---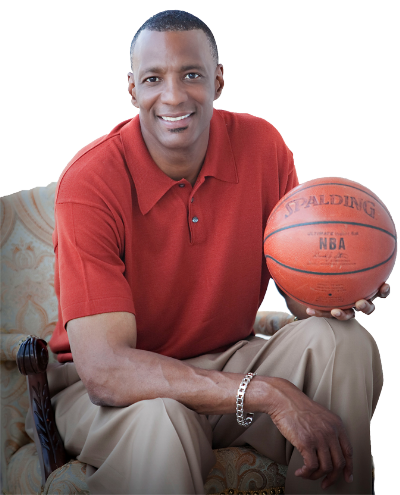 NBA CAREER:

Greg was selected 4th overall by the Detroit Pistons in 1979 and earned second team NBA All-Rookie honors. He was later traded to the Seattle SuperSonics in exchange for Vinnie Johnson in 1981. He also played with the San Diego Clippers and Indiana Pacers.


POST-NBA CAREER:

Since retiring from the NBA as a player, Greg has worked extensively as a sports announcer and/or commentator on radio and television. He is a commentator for Pistons' games on Fox Sports Detroit and he covers Big Ten Conference basketball for the Big Ten Network.

Greg began his career as a broadcaster in 1986 and has worked Pistons games on television and radio since 1988. While he has established himself as a veteran NBA analyst, his vast experience also includes work on many collegiate television broadcasts in a variety of settings including the NCAA tournament.

He is an active member in his community and is involved in various charities throughout the state of Michigan. The Gregory Kelser Basketball Camps have become a very popular staple during the summer months. As part of the camp's daily itinerary, Greg and his coaches not only teach the fundamentals of the game but also use the opportunity to demonstrate how important the role that education has played in their lives.


Greg as a SPEAKER:

"I believe a champion lives inside of us all." This is one of Greg's favorite quotes. His experiences as an exemplary student, professional athlete, broadcaster, and entrepreneur provides Greg the ability to speak to a wide array of audiences in the quest to help others discover and maximize their own unique gifts and talents.


OTHER INTERESTS:

Greg is an avid golfer who enjoys staying physically fit, reading and listening to his favorite music.
---
ON SALE NOW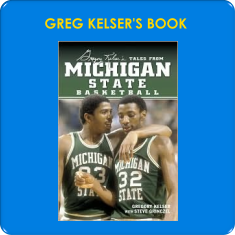 Copyright © 2012 Kelser, Inc. All rights reserved. Designed by: RAMDSIGN.NET