---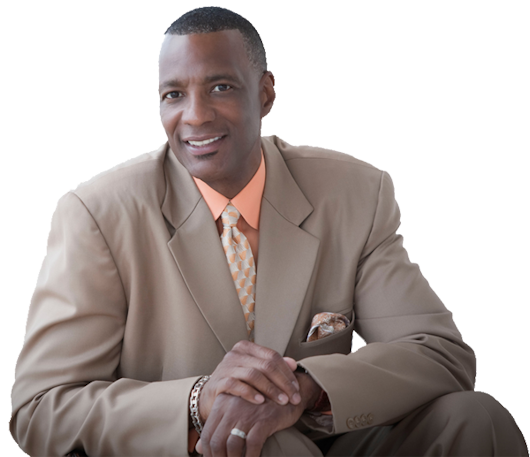 Gregory has been a sports commentator since 1986. As an analyst he has covered over 2,300 basketball games for the Michigan High School Athletic Association, NCAA, WNBA, and the NBA. His broadcast career affiliations include BET Sports, Raycom Sports, ESPN, CBS Sports, Big Ten Network, and FS Detroit.

Currently:
Reunited with the Detroit Pistons as a broadcaster in 1988 and currently serves as lead analyst for FS Detroit's coverage of Pistons Basketball. Gregory also broadcasts Big Ten Conference Basketball with the Big Ten Network.


Other:

• B.S. Social Science, Michigan State University 1981.
• Honorary Doctorate of Humanities, Michigan State University And Spring Graduation Commencement Speaker (1998). NCAA Silver Anniversary Award (2004), presented to six former student/athletes for distinguished achievement and service to community in the 25 years since graduation.
• Michigan State University Distinguished Alumni Award (2004).
• Michigan Sports Hall of Fame (2006).
• Gregory Kelser Gymnasium, dedicated October, 2007 by Detroit Henry Ford High School.
• Gregory is also the author of his very own book entitled: Gregory Kelser's Tales From Michigan State Basketball.

Copyright © 2012 Kelser, Inc. All rights reserved. Designed by: RAMDSIGN.NET
Kelser, Inc • Phone: 248.842.0477 • Email : gkelser32@gmail.com